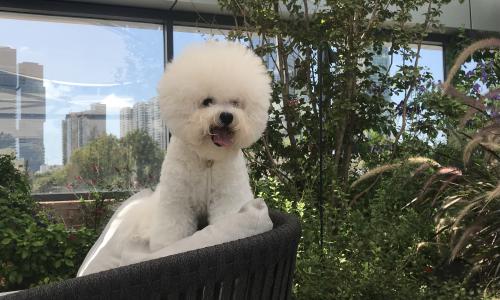 Hello dear friends!
We are pleased to welcome you to the our Bichon Frise Kennel in Israel "Freyson Show Star"

On our website you can browse our videos, see photos, achievements, rewards. And also to receive a lot of answers to questions about raising and grooming.

Bichon Frise has taken an honorary place in our family, in which the best representatives of America, Finland and Sweden are mixed. Bichon Frise is not only the charm itself, but also a loyal friend with a sensitive character who will always be beside you to give care and caress!